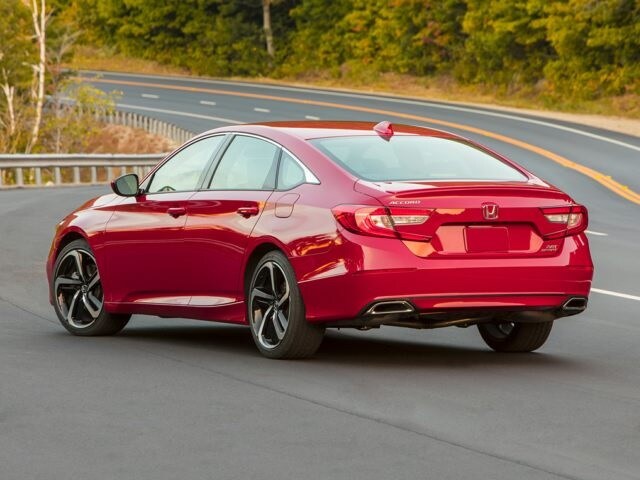 Agile Versatility you Will Love: the Honda Accord
The Honda Accord is instantly recognizable on the road. That stems from two factors: its incredible performance capabilities, and the trust drivers have placed in it over the years. Here at Page Honda Bloomfield, we are proud to have a wide selection of Honda vehicles available for you to check out, including the Honda Accord. Additionally, our team has years of experience handling both this vehicle and other Honda models. That's why you can trust us to help you find an incredible investment option on our lot.
Is this the first time you have shopped for a car? Or are you an experienced buyer who has shopped for vehicles in the past? Regardless, our team of friendly experts can help answer any questions you may have. They can also assist you with finding a quality vehicle that complements your personality, your driving style, and your lifestyle.