A Finance Center You Can Rely On!
Picking out your next vehicle is the fun part, but the next step is an important one, financing. Here at Page Honda, we want to take the stress out of purchasing a new or used vehicle. Our experienced and reliable finance team will work with you to ensure you feel fully confident with your purchase and are on the right plan for your lifestyle and budget.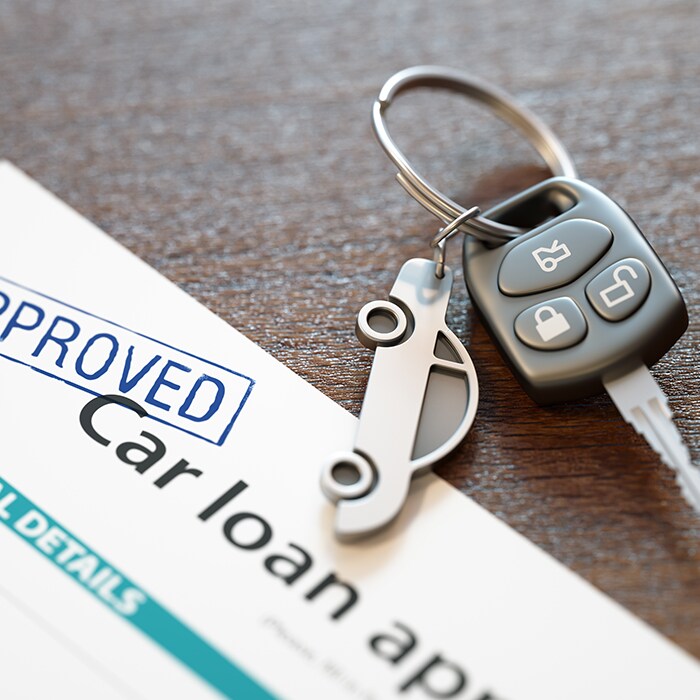 Benefits of Working with Our Team
Here at our dealership near Troy MI and Southfield we pride ourselves on customer service. It's about you and ensuring you feel good. To make the car buying process easier, we have created several online tools for you to access from the comfort of the home. You can get a jump start on the car buying process by utilizing our online finance application to apply for credit. This application will take you only a few minutes to complete and is a short four steps. Once you have completed it, it will give us a better idea about what will be within your budget. Applying for credit shouldn't be a complicated process. By using the form on our application page, we'll then find the payment and terms that work best for you. As soon as we process your information one of our finance team members will call you to review the options, we have concluded about.
We also offer more online tools for your convenience. You can use our KKB (Kelley Blue Book) Instant Cash Offer page to see how much your current vehicle's estimated value is. All you'll have to know is put in the year, make, model, style, color, and mileage. This is an excellent tool if you are trying to save money on your next vehicle purchase.
Leasing in Auburn Hills
Is your lease about to expire? Or are you looking to begin a vehicle lease? At Page Honda Bloomfield, we understand that there are many questions when it comes to leasing. Whether you are looking to begin a new lease or trade in your current lease, we are here to help. You can learn more about how leasing works on our Lease Center page. If you have any questions regarding your current lease, or questions about leasing, in general, this page lets you reach out to our team to learn more, so you are informed about important information.
Payment Calculator
To make your life even easier we also have an online Payment Calculator. When using this tool, you'll be able to get a better idea of what your down payments and monthly payments will be. It will then let you search inventory that is affordable to the terms you have put into the calculator. No matter your budget we will find a vehicle that fits within it. There are many fun and exciting things to do in Farmington Hills, and we want to get you driving a vehicle that can get you where you need to go.
Take the stress out of financing your next new or used vehicle. When you work with our finance team you'll feel taken care of and positive about moving forward. Our top priority is customer service, so you can feel excited about driving home a new vehicle from Page Honda. We welcome your questions or concerns; buying your next vehicle shouldn't be a stressful process. With our experienced team, a wide array of online tools and responsive customer service you'll have everything you need to successfully take home the vehicle you've been dreaming about without worrying about financing.