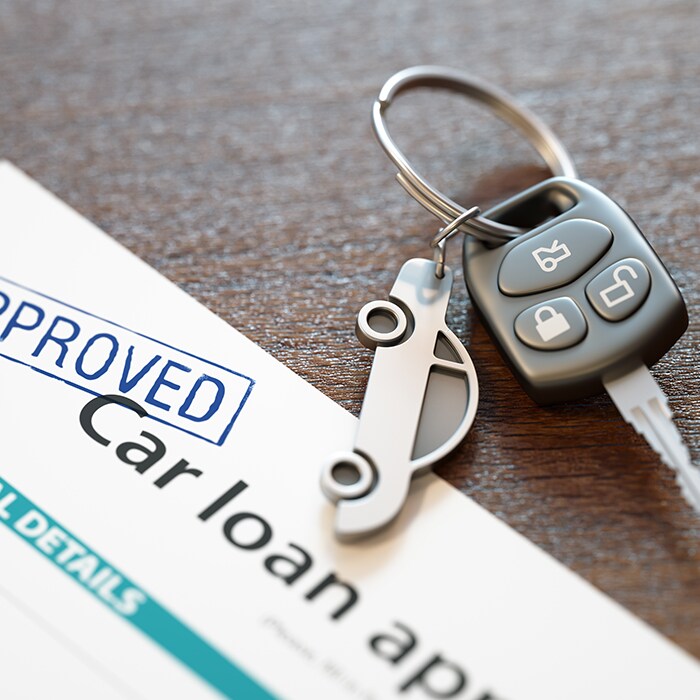 Financing a new vehicle can sometimes be the most stressful aspect of the purchasing process, especially from first-time buyers. For some, the amount of paperwork and the fine print can be daunting. That is why our team is here to help you through the entire process, and to answer any questions you may have. In fact, our financing team has years of experience helping drivers all across Michigan with every aspect of the financing experience, including purchasing and financing.
Whether this is the first car you have ever bought, or even if you are an experienced shopper, our team will make sure that you get an excellent financing plan that fits your personality and your budget.
What's the Difference Between Leasing and Purchasing?
One of the most common questions we get pertains to the differences between leasing and buying, and the pros and cons with both options. So what are those differences, and which one may be a better fit for you?
Purchasing
As the default for many drivers, purchasing is the more straightforward option. When you purchase a car, you will be taking out an automotive loan to cover the initial cost of the car. You will then pay down the loan over the following years. Once you have paid it off entirely, you will then own the vehicle. However, in order to take out an automotive loan, you need to get your credit checked. Additionally, some drivers are not keen about the idea of taking out a loan.
Leasing
Leasing is a great option for drivers who are either looking for a short-term driving option, or who want a vehicle for their job. That's because leasing a car is financially more flexible, as it's based on a monthly amount. Furthermore, leasing also affords you the opportunity to invest in newer, higher-end models that may be too expensive for you to take out a loan for.
However, leasing also comes with mileage parameters: you have a certain amount of free miles allotted to you, and extra miles cost more money. You are also expected to keep the car in good condition, since you won't own it.
In short, the difference between leasing and buying a car is similar to the difference between renting an apartment and buying a home.
Why Shop With Our Team?
So why should you consider working with our team? Here at our dealership, we work hard to make sure that you get the high-quality customer service you deserve. Additionally, we work hard to answer all of your questions, to assist you through every aspect of the purchasing process, and to make sure you have a memorable dealership experience.
Ready To Learn More?
If you would like to learn more about our selection of vehicles, or if you have any questions about financing, we invite you to visit us at Page Honda Bloomfield, located in Bloomfield Fields, MI. Our team would be proud to help you schedule a test drive with your favorite model on our lot.
Visit us today, and we can help answer any questions you may have about the purchasing process and our Honda vehicles!
We are proud to serve drivers in Troy, MI; Southfield; Auburn Hills, and Farmington Hills.